Other Accessories
PermaTherm provides a complete set of accessories for our clients' insulation projects.
PMZ Tape
PMZ Tape (a zero-perm) was developed by PermaTherm and is made of the same high-quality material as our PMZ  Vapor-Barrier sheets.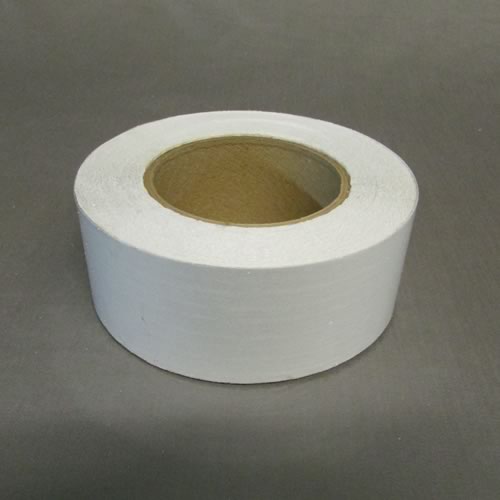 Saddle
High-quality 16-gauge galvanized saddles are created to do the job of holding up your pipes and insulation with little indenting of the insulation even on large pipes.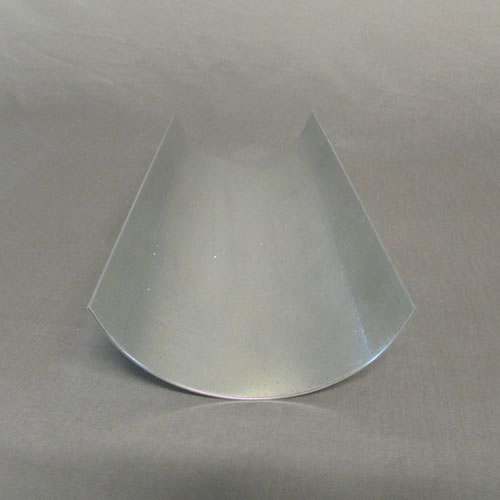 Strapping Tape
Reinforced Strapping Tape is nylon tape with a reinforced scrim for toughness and holding power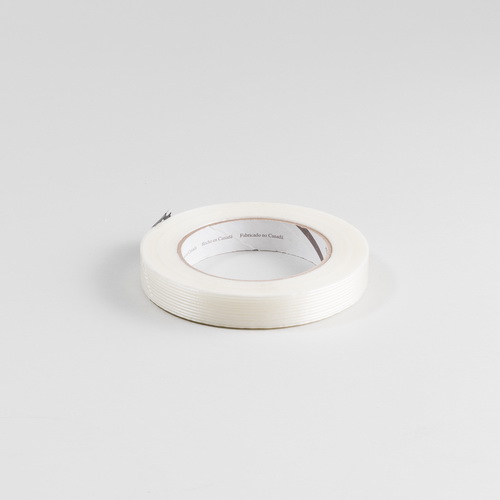 Caulk
Caulk is specially formulated to use with PermaTherm's pipe insulation system to assure tight, gap-free sealing of all joints.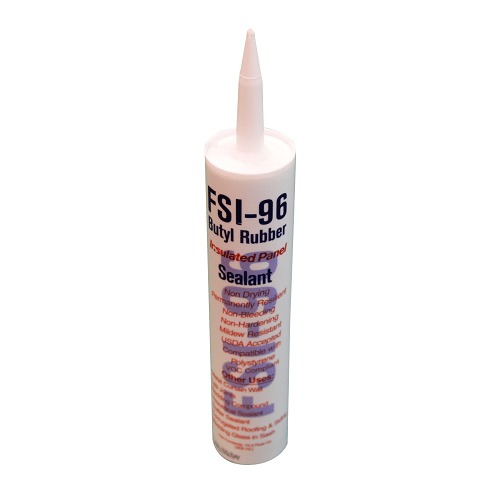 Beauty Band
Beauty Bands cover pipe-fitting joints to assure a tight fit for pipe to fitting transitions. Beauty band is secured with a stainless steel band.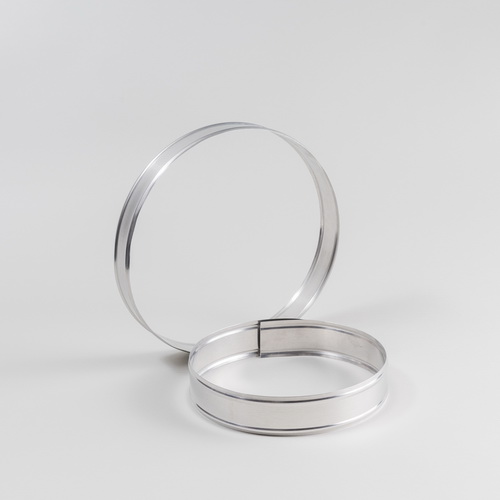 Stainless Steel Bands
Stainless Steel Bands securely hold metal jacketing in place.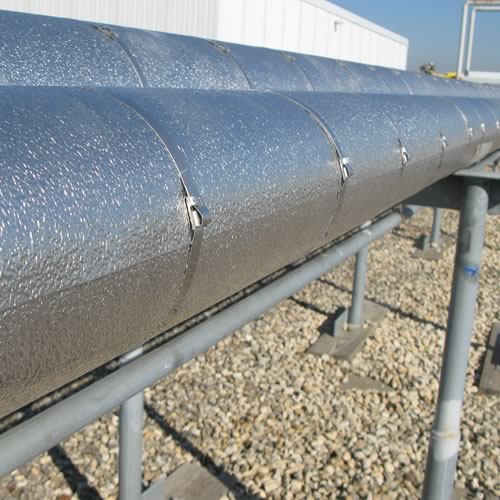 PVC Adhesive
PVC Adhesive is designed to weld lap joints of PVC Pipe Jacketing.