Best Products – Best Parts – Best Prices
CALL US FOR A QUOTE
(706) 468-7500
We will help you get the job done.
More Info
Complete the quick-response form below to contact PermaTherm for more information on pipe insulation. We promise to reply within 24 hours. We also value your privacy. We promise never to sell or share your information with a third-party.
Address:
269 Industrial Park Rd.
Monticello, GA 31064
Phone: (706) 468-7500
Business Hours: 8a-5:00p M-F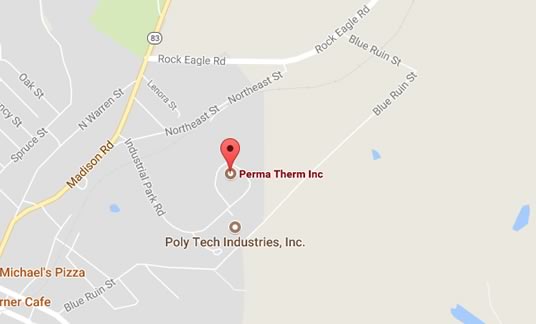 * These fields are required.